Everett Polinski (our chairman and president – WCC Sophomore)
The real story is that we're an unofficial news site run by Wyoming Catholic College Sophomores and Seniors of the Classes of 2020 and 2022. We were founded back in October 2018 as an organization kind of "by accident" or philosophically speaking a per accidens result to the collision of two natures. Most of our news is exaggerated, fake, or parodic, but usually is based on some incident or concern we've come across in our time as students here at WCC. Some however is based on larger world or church events from our perspective in "God's country". We love the school, we love the Church and we love the combination of education we here receive. And most of us (with the possible exception of one writer) don't listen to or even really know much about metal. MetalMatch doesn't really work for dating as we say, adoration and the 11:30 Mass are better and more popular times for such discernment. 
Thanks for reading,
God bless you and please pray for our school,
Everett L. Polinski
President – Irkutsk Ice Truckers
Contact me at everett.polinski@irkutskicetruckers.com
Or Call (307)-206 -5241
---
But below is a fake account of our existence  we could give for one reason or another…
Founded in October 2018, we are an international syndicate with businesses in many sectors but all guided by the goal of becoming the "bravest metal there is". We began as an ice-road trucking business from Anchorage to Irkutsk but soon expanded into the entertainment, logistics, publishing, sophistry, and
We are headquartered in Irkutsk, Alaska but most of our executives are domiciled in Lander, Wyoming.
We are a global family founded by Russian and American metalhead and ice trucking families. Our unique roots, unique vision, and unique style of fun give us the ability to offer some seriously unique experiences to our clients.‡
Our mission is to provide exceptional customer service for those seeking high-end work or work involving extreme risk to ensure the highest quality results and the best possible conditions. To that end, we are committed to developing exceptional service and work for our members‡, and the ultimate goal is to ensure each and every client feels confident and empowered during his/her journey to success and happiness.
Our Businesses
Irkutsk Ice Trucking
Ice Truck Yourself
Irkutsk Ice and Metal Mining
Irkutsk Ice Weddings
Metal Match – Our new dating site – replaces FaceTruck
Our Staff
Everard Polinski, his brother, loves metal just as much or more than Everett and is our Vice-President and Metal Director
Ernie Thee Bass is a member of the IIT board of directors and the founder of ETBMugBug and Bros
The Wandering Minstrel is Chairman of the IIT board and our Sales Manager
S. Ezra Smith is our chief Director of wisdom and manager of our e-commerce site buy.irkutskicetruckers.com
The Average Muslim Liturgist is our Chief Faith Correspondent and advisor
SpoonsMcGee is our Wyoming Catholic College news director
Pako is our chief Business Strategist and consultant on all matters music.
The Baked Potato, and his team (I am not certain if he is actually an actual potato), are our Marketing manager and marketing team respectively
Warmth's Rival is our Digital Director
Vladimir, my best friend, plays a heavy metal band of his own and is very involved in various aspects of the company including our business and technology.
I always knew that only with the power of the bass could one get blasted into the space beyond the heavens… But I was never able to get there until IIT came around. Thanks guys!!!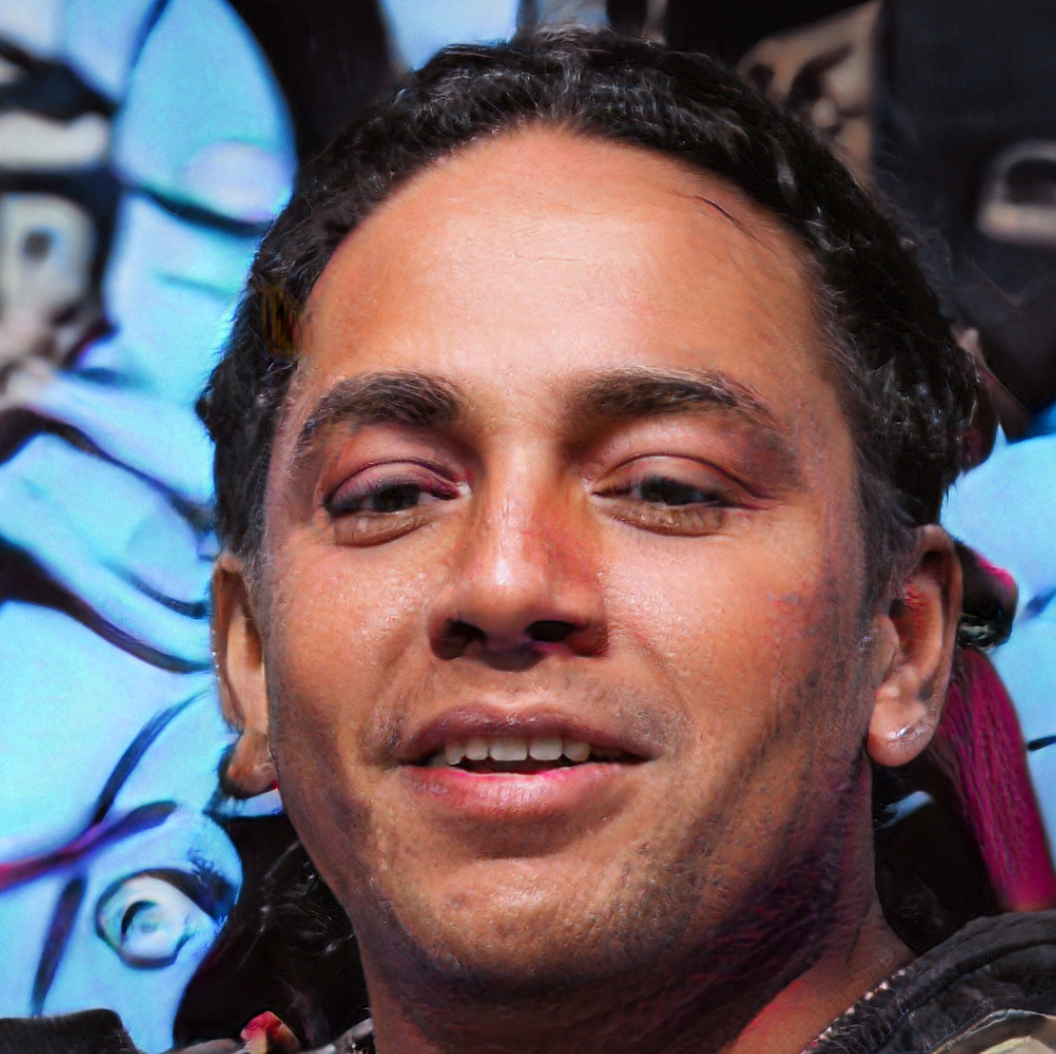 Marcus Gardner Junior – Wyoming Catholic College
FInd us – We're Near Wyoming Catholic College