Date, meet, commnicate. Powered by Irkutsk, the new social media is here.
Join today!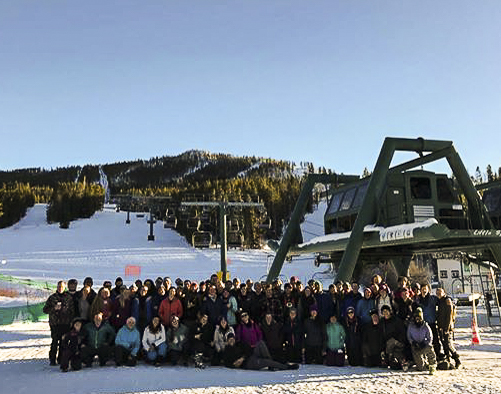 Make Dating Great Again on IrkutskIceTruckers.com with MetalMatch (TM)!
MetalMatch is powered by IIT supercomputers with the goal of helping your life and more importantly you in today's challenging dating scene. Join today and we'll help get you set up. It's free and sponsored by Irkutsk Ice Truckers, the bravest metal there is!